WinPDFEditor Download
Download WinPDFEditor and Start the PDF Editing Immediately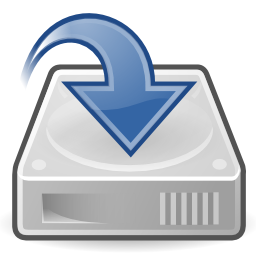 WinPDFEditor lets you easily edit PDF content. The program allows you to work on PDF documents like removing and adding text, inserting images, rotating page orientation, and drawing shapes.
Product Name: Win PDF Editor
File Size: 25 MB
Requirement: Windows 2000/XP/2003/Vista/7/8/10 or Later (32/64 bit)
How to Use: Click the Download button to download the installation file and install. Run the program and open a PDF you will see the tools to edit.