How to Annotate a PDF file
Learn How to Annotate a PDF file by WinPDFEditor
This is a phenomenon that PDF plays an important role in our life nowadays. When you got a PDF eBook or office document, you might want to annotate some important part or text for consulting and fast searching in the future. WinPDFEditor will do it best for you.

WinPDFEditor is a PDF editing product with several tools for you to delete and add items to the document in a practical way. Besides, it allows users to draw annotate line and shapes on PDF documents.

Editing and modifying PDF can be made with advanced tools, all customizable, which ensures even more accurate for those who need to perform any changes to the document. All the actions you take in WinPDFEditor are recorded in a log, allowing undo them in case of mistake.


1. Open a PDF Form File

Click the Open button to open a PDF Form File.
2. Write Annotate Text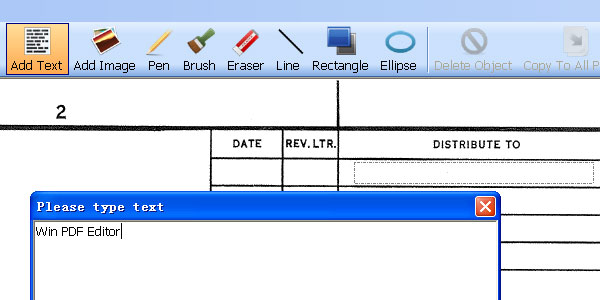 Choose Add Text Tool, use the mouse draw a text field, and add the text you want fill in the form cell.
3. Draw a Annotate Line, Rectangle or Ellipse Frame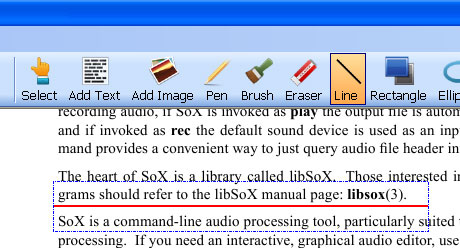 Click the Line button and draw below the text you want to annotate. If you want to annotate by rectangle or ellipse frames, simply select Rectangle or Ellipse tool to draw.
4. Change Color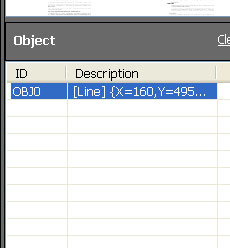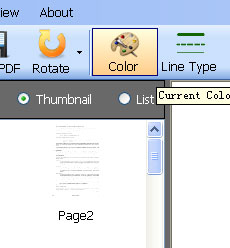 Select the annotate object at the Object List, and then click the Color button to change the annotate object color. If the object type is line or shape, you can click the Line Type button to change the dotted line or solid line, and the line thickness. If the annotate object is text, you can use Font button to change font and font size etc.
5. Save the Filled PDF

After annotating, simply click the Save button to save the edited PDF result.